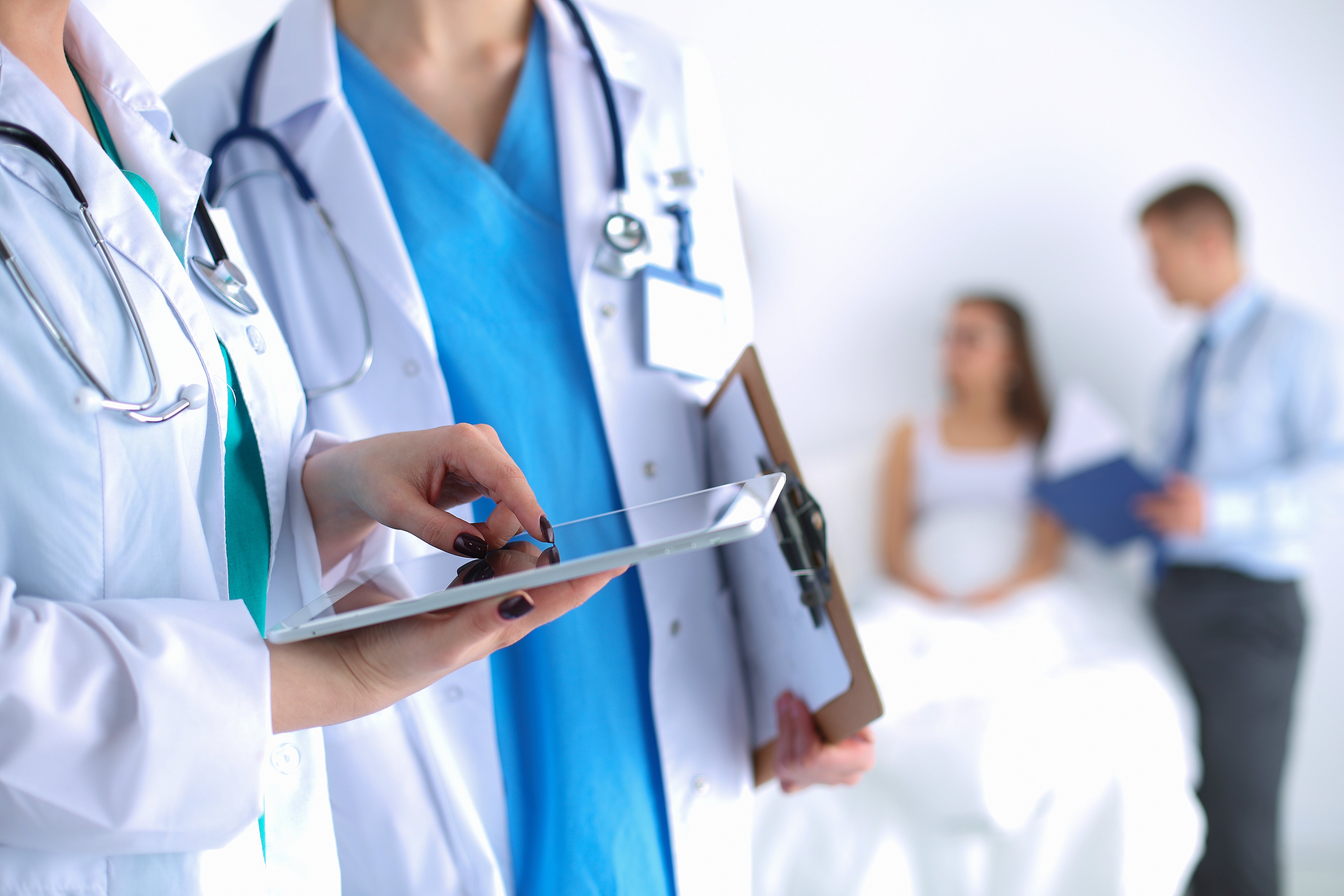 What will you get from this course?
Auslan for Healthcare Workers has 13 videos that will assist those working in the medical environment with learning how to communicate in Auslan in a basic way in an emergency situation. The course will cover the basics of Auslan before continuing to signs / topics that are relevant to the healthcare profession.
 100% online.

 All videos are all prerecorded and no "live" online sessions via Zoom you need to attend. 

 Lifetime enrolment!

 You will 

never

 be locked out of the course. Watch the videos as many times as you like.

Taught by an experienced deaf-verbal Auslan teacher.
If you are a healthcare worker interested in this course you do not need to do the level 1 course beforehand. This course is also great for those looking to expand their knowledge of Auslan.
⚠️ This course is not an accredited Auslan course, and does not count towards any credit for one ⚠️
If you're having trouble with checkout please email:
I established Learn Auslan Online in May 2020 and as of 2021 I have been teaching Auslan professionally for 18 years. I am passionate about teaching Auslan and l hope you become passionate about learning Auslan as well
Since its launch Learn Auslan Online have received enrolments from a wide array of people including: emergency services staff, hospital staff, primary school teachers, childcare educators, university students, families with deaf children, workplaces with deaf colleagues or customers and people just wanting to learn Auslan for fun and to learn a new skill.
I hope you enjoy learning Auslan in this Auslan for Healthcare course. If you'd like to continue to learn Auslan please have a look at our other courses on our home page.
Auslan is great fun to learn and l hope you share the language with your family and friends too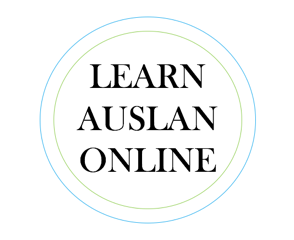 'My Daddy is Deaf' book 
My Daddy is Deaf is story from the perspective of a child of what it's like to have a deaf Dad. His ears may not work and he uses flashing lights around the house to tell him things (like when he's burning the food!) but he is the same caring, funny, and loveable Dad with hobbies and interests just like others. 
This book is perfect for families, childcare centres and primary schools as an insight into being Deaf.
You can order a copy of the book by emailing Darren at:
It is $30 including postage.