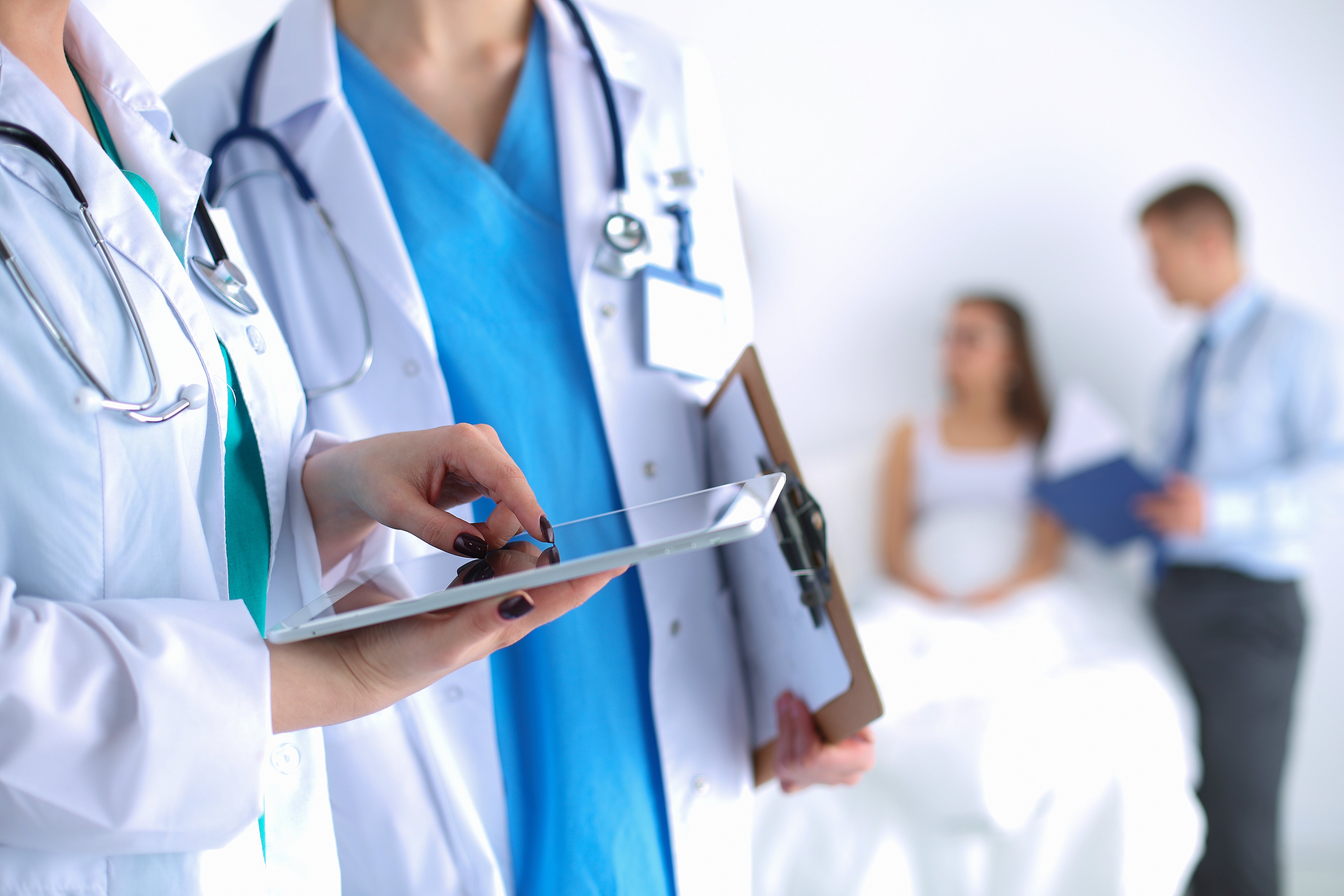 Auslan for Healthcare Staff


The 13 videos in this Healthcare School will assist any medical person with learning how to communicate in Auslan in a basic way in an emergency situation when no Auslan interpreters are present or available to assist the healthcare professional at that time.
The Auslan Facilitator
As a deaf person, Darren uses his voice to teach you how to communicate with a deaf person in Auslan.
Darren established The Auslan Company in 2004 (and Learn Auslan Online in May 2020) to educate the wider community who wish to learn Auslan and general Deaf Awareness and Deaf Culture
Since 2004 we have taught Auslan in workplace and community courses, as Auslan LOTE in childcare centres and primary schools as well as teaching Auslan to families with deaf children.
We have 20 Auslan teachers working for The Auslan Company and prior to COVID-19 we were teaching around 4000 to 5000 children and adults each week.
Today, most of our teaching of Auslan whether to workplaces, universities or families with deaf children is done using Skype or Zoom. As well, our Auslan level 1 and level 2 online courses have been well received with over 1800 students enrolled online since May 2020.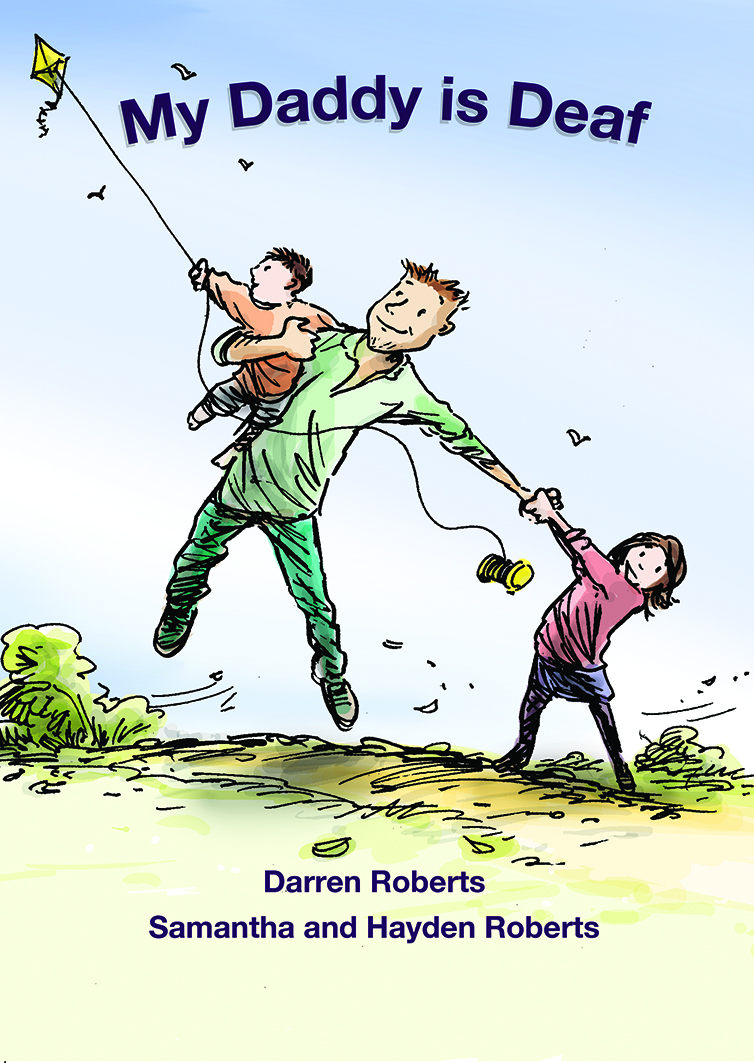 Darren has written and self published his first book called "My Daddy is Deaf".
If interested in purchasing this for $30 including postage please email me - [email protected]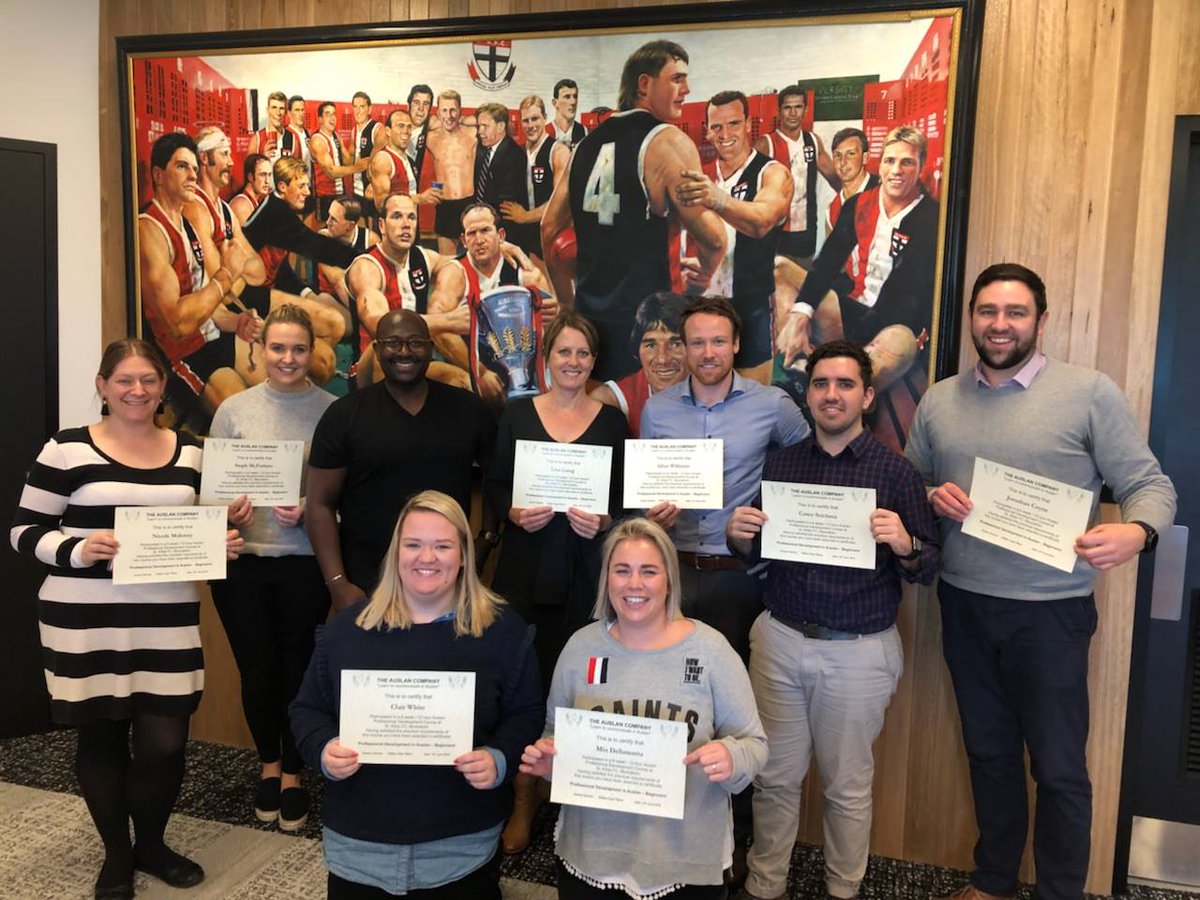 Auslan at Sk Kilda FC
We teach workplaces how to communicate in Auslan. We are also proud to have taught Paramedic and Nursing students Auslan at Victoria University in St. Albans

Halad to Health
We are pleased to have presented Auslan to potential medical practitioners and doctors through Halad to Health in the Philippines and in Australia.
AUSLAN LEVEL 1 and LEVEL 2 ONLINE COURSE
The Auslan level 1 and level 2 online courses are fully accessible online 24/7. There is no time limit to complete the courses. There are filmed assessments in each levels to prove both your receptive and expressive signing skills.
Learn to communicate with deaf people in this fun and practical hands on course featuring over 1200 signs to learn, over 230 set sentences across 38 signing categories and nearly 50 videos. There is NOTHING like this in Australia!!