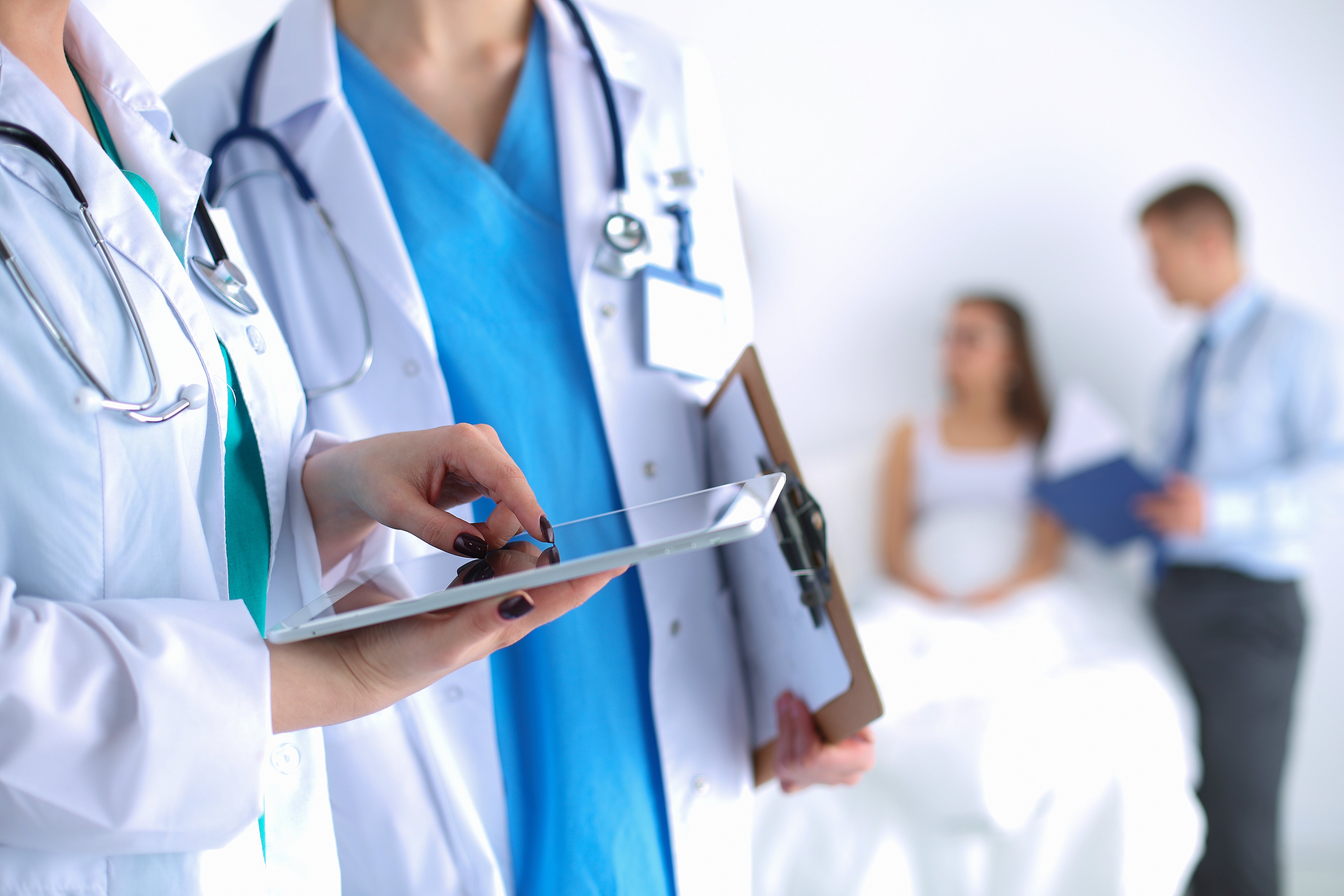 What will you get from this course?
Auslan for Healthcare Workers has 13 videos that will assist those working in the medical environment with learning how to communicate in Auslan in a basic way in an emergency situation. The course will cover the basics of Auslan before continuing to signs / topics that are relevant to the healthcare profession.
 100% online.

 All videos are all prerecorded and no "live" online sessions via Zoom you need to attend. 

 Lifetime enrolment! It's yours to keep! No more fees or add-ons you will never be locked out of the course. Watch the videos as many times as you like.

Taught by an experienced deaf-verbal Auslan teacher.
If you are a healthcare worker interested in this course you do not need to do the level 1 course beforehand. This course is also great for those looking to expand their knowledge of Auslan.
⚠️ This course is not an accredited Auslan course, and does not count towards any credit for one ⚠️
If you're having trouble with checkout please email: