Auslan is our passion and our goal is to provide everyone with the opportunity to learn Auslan
The Auslan Company is proud to present this amazing and unique Auslan Level 2 (intermediate) Online course. With 22 videos, 600+ signs, and 150 set sentences for you practice with there is simply NOTHING else like this in Australia. At the end of the course there is a two-part assessment that covers your receptive (understanding what is being signed) and expressive (signing yourself) skills before a certificate in Auslan Level 2 is emailed to you.
The online course aims to be fun, to create opportunities for people to further develop their Auslan skills, or to renew and update their Auslan. You will learn in depth information about Auslan grammar and the importance of space and description in Auslan.
Once you've enrolled into the course you will have access to all the videos 24/7. There are no restrictions on how many times you can replay a video nor is there a time limit on you having to complete the course.
Raquel and Brent are your Auslan Instructors in this course. Both are deaf and non verbal. They have a qualified Auslan Interpreter providing the voice over. All of their signing of the sentences is natural Auslan to them. There was no script to limit them.
There is a comment section after each lecture where you can ask myself or the school community questions about signs or information you are unsure about.
I hope you enjoy learning Auslan in this online course and thank you for your interest in Auslan and the Deaf community.
Overall there are 22 videos containing:
1 x Introduction
20 x Groups of signs
1 x Online Assessment
There are:
20 groups of signs to learn
Over 600 signs altogether (plus many extras not listed in the categories)
Over 150 sentences (most groups have 10 sentences each)
At the end of most of the videos both Auslan Instructors sign freestyle
To learn to read the sentences you can turn the sound off (once you have watched them with sound on)
There are no captions because we want you to watch the Auslan Intructors as this is how you learn to read and understand Non Manual Features (NMF).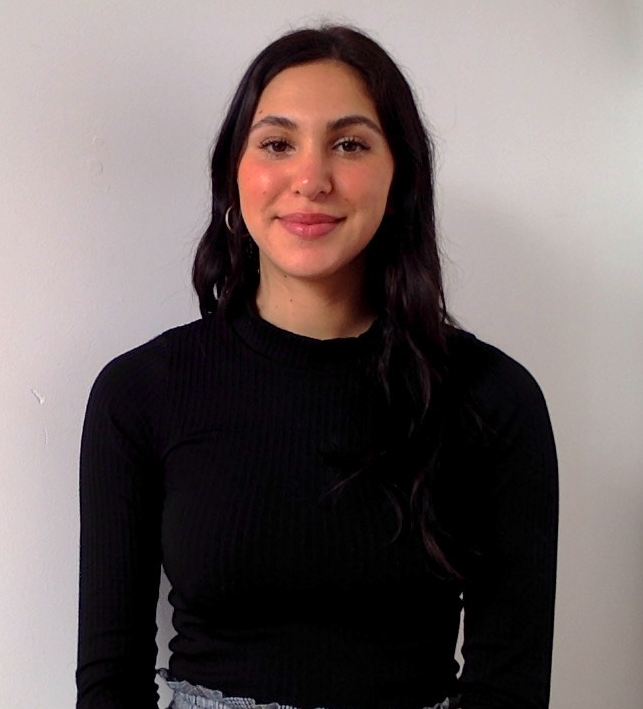 Raquel
Hi, my name is Raquel and l am one of your Auslan Educators in this Level 2 Online course.
I was born deaf into a hearing family. I'm passionate about teaching Auslan to deaf children and their families.
I am studying to become a Teacher of the Deaf and l appreciate the creative side of life through my art work and dancing.
I hope you find this course valuable, educational and most of all, fun!!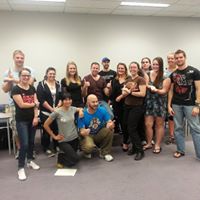 Paramedic students from Victoria University (St. Alban's campus) learning Auslan Level 1 and 2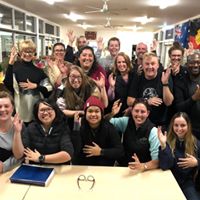 Childcare Educators learning Auslan Level 1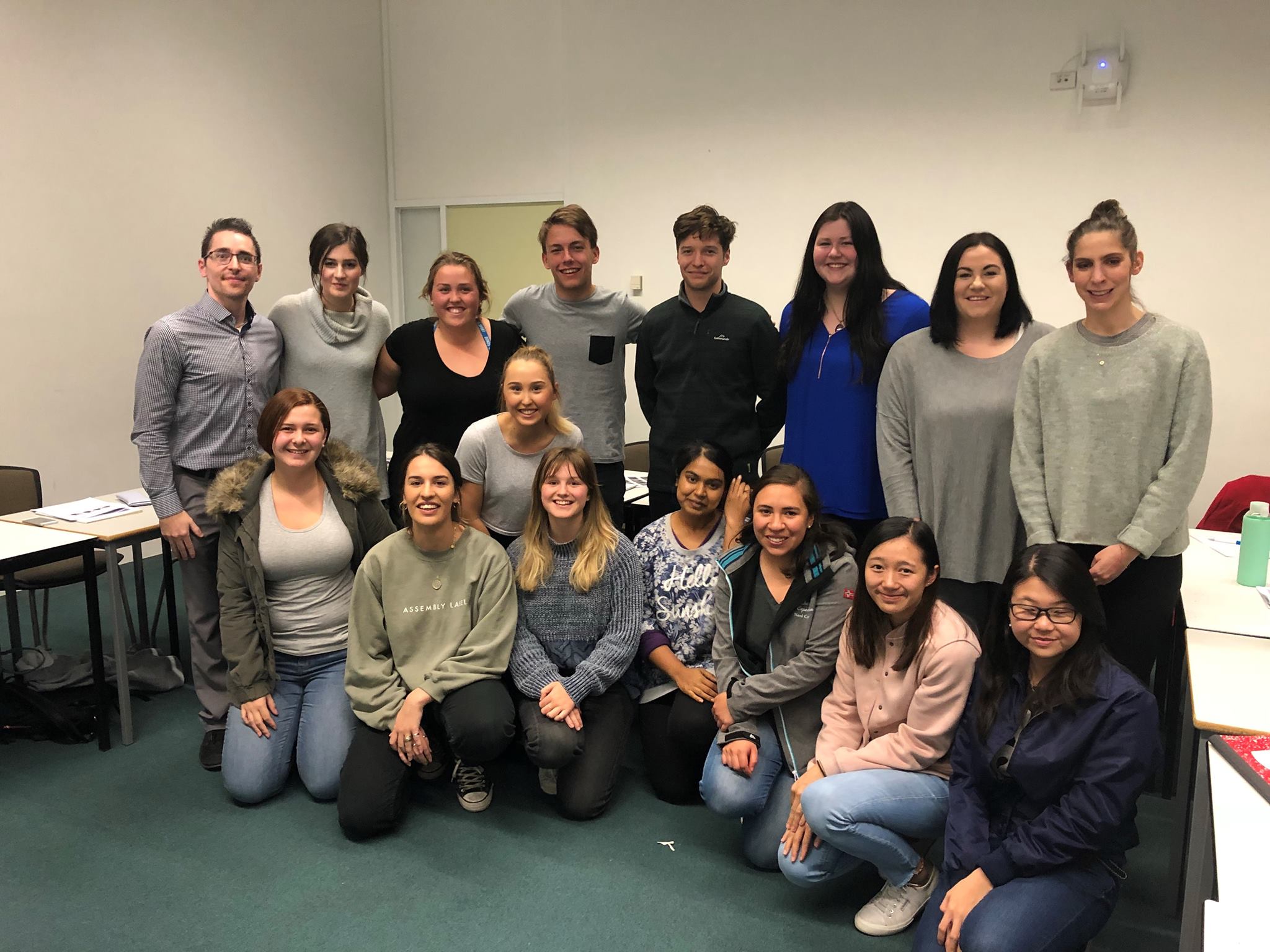 Students from Deakin University learning Auslan Level 1 and 2