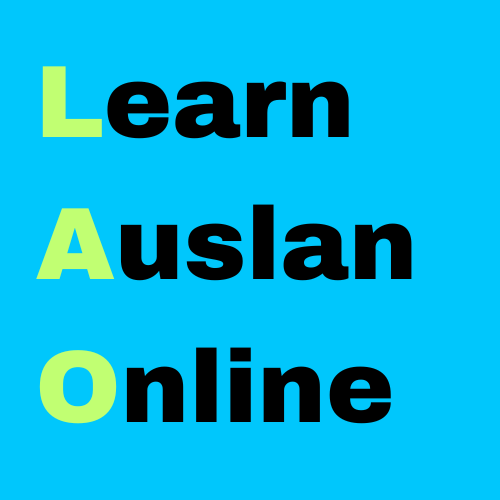 "This course is engaging and well thought out. It's taught in a way that is easy to pick up and his sense of humour keeps things fun!"
- Carman (Level 1 student)

"Such an amazing course. Very welcoming, easy going, great fun and most important lots of learning! I'd highly recommend this course to anyone interested in learning Auslan!"
- Gemma



Welcome to Learn Auslan Online.

Learn Auslan Online is the most comprehensive way to learn Auslan that is 100% online. All of our lessons are prerecorded videos that are signed by qualified and experienced Auslan tutors.

There's no need to sign up for and wait for classes to begin, start learning Auslan today! All of our courses are 100% online, there are no physical or video classes (such as Zoom) that you need to attend.
Your enrolment is also for LIFE! It is yours to keep. Once you've enrolled you can continue to access the course whenever you like. Our courses are:

Auslan Level 1 - Beginners
Auslan Level 2 - Advanced
Auslan for Babies

Auslan for

Children

Auslan for s

chools (LOTE)
Auslan stories, songs, and nursery rhymes

Auslan for

Healthcare professionals
Auslan and Deaf Awareness training for businesses via Zoom

We are proudly a Deaf only company and take a lot of pride and passion in sharing Auslan with you.

Acknowledgement of Country
In the spirit of reconciliation, Learn Auslan Online is grateful to the traditional owners of this land upon which we live, work and explore. Our staff pay respect to the generations past and present.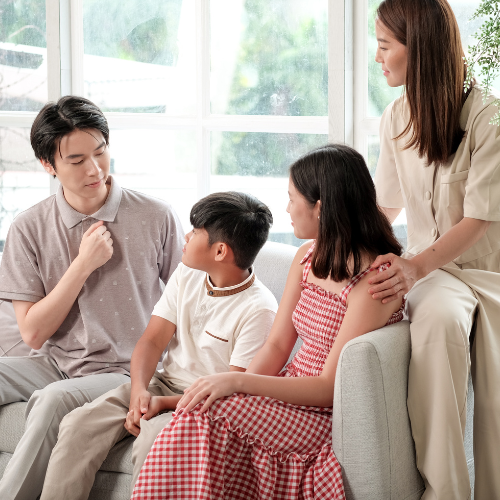 Learn a new language


Learning a new language is exciting! Auslan (Australian Sign Language) is the language of the Deaf community in Australia. Auslan is related to British Sign Language (BSL), but the language is unique for deaf Australians.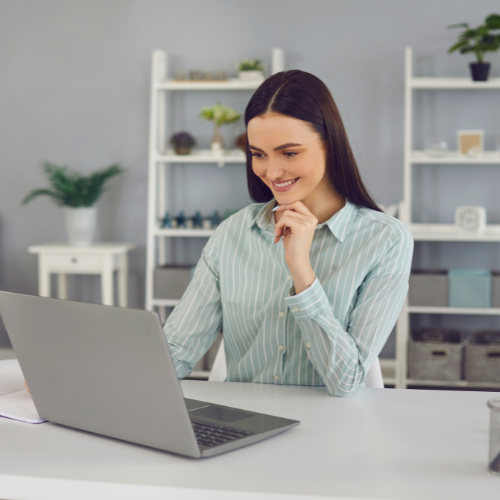 You will have UNLIMITED access. There are no ongoing or hidden fees. Once you've paid for a course it is yours to keep forever.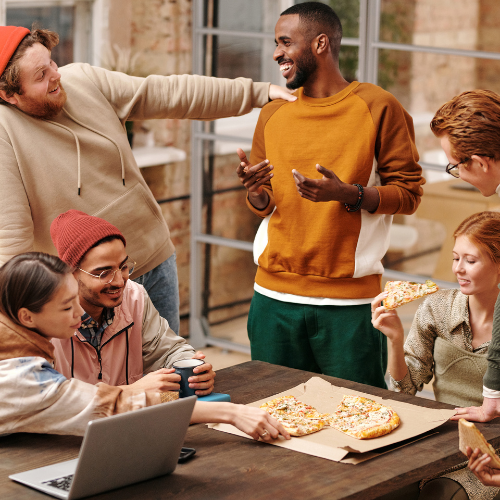 It's estimated that 1 in 7 Australians have some form of hearing loss. Whether it's for your career, your family, your friends, or out of interest, Auslan is a genuinely useful and lifelong skill to have. With a knowledge of Auslan, even at its most basic, you can make the day for another person.


Check your inbox to confirm your subscription