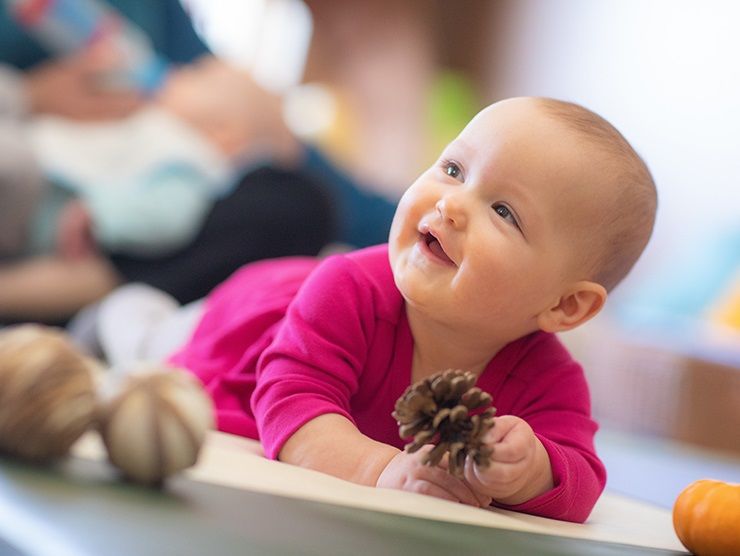 Auslan for Babies has long been believe to be beneficial for them as they can learn to communicate through signing before they can talk.
The main benefit of this is that parents can understand their needs which in turn reduces the so called 'terrible twos' which occurs at around 18 months of age when they know what they want but cannot express it verbally.
Signing, using Auslan signs, overcomes this resulting in happier babies and toddlers.
Why Learn Auslan for Babies?
I have two older children aged 23 and 20 and they have signed all their lives. The main takeaway from both children is that they are expressive, creative, perceptive who sign well and speak normally.
I also have a 5 year old who, when he was 3 could sign 450 signs and knew twice as many more that he could not sign due to the continuing development of his fine and gross motor skills.
He did not have the terrible twos as we could understand his needs and he was a happy, bright and very alert baby / toddler who started speaking much earlier than other children his age.
Learning Auslan as a baby / toddler does not make children smarter. However it makes them more alert, watchful - good eye contact, happier and they are bilingual which is always good for left and right hemisphere brain development.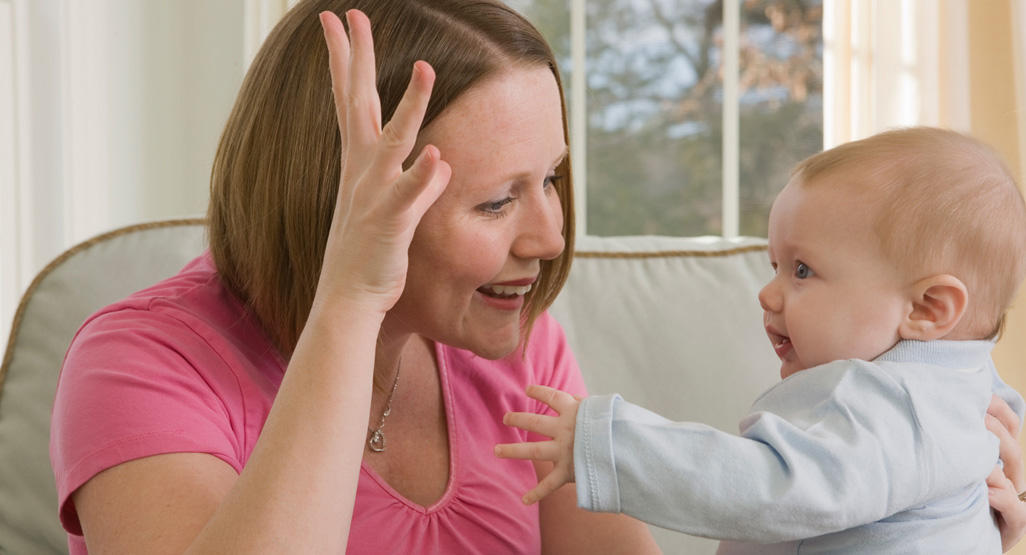 Signing with Baby should be fun, enjoyable and interactive through everyday interaction, through stories, songs and nursery rhymes from at least 6 months old when they are lying on the floor or the bed and can watch you.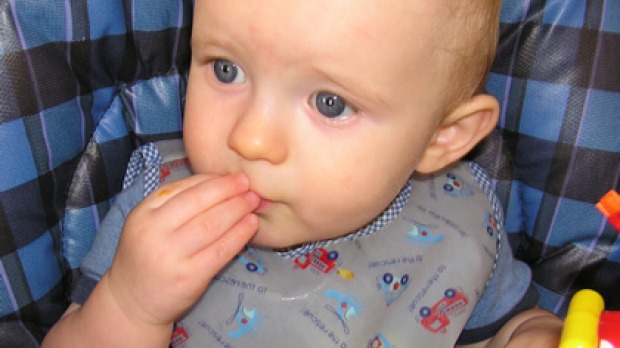 Babies will copy many of your signs so it is important with a hearing baby to talk and sign so they develop a connection between the word and the sign.
It will take a little time before you will see baby signing back to you but do persist and it will happen.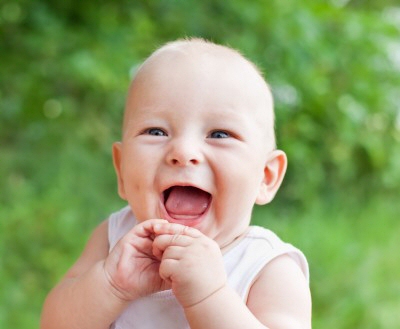 As a result of learning Auslan for Babies we hope you have a more happier baby who loves signing to you. The first sign will occur when they can also wave goodbye - most from around 10 months onwards.
I wrote this book to show that despite being deaf l could communicate with my children in Auslan, that l had flashing lights to tell me if l was burning the food or if someone was at the front door. Despite my deafness l am still as normal as any hearing person.
I love playing games, riding horses and l drive a car to work.
This book is perfect for families, childcare centres and primary schools as an insight into being Deaf.
You can order a copy of the book from Darren via [email protected]
It is $30 including postage.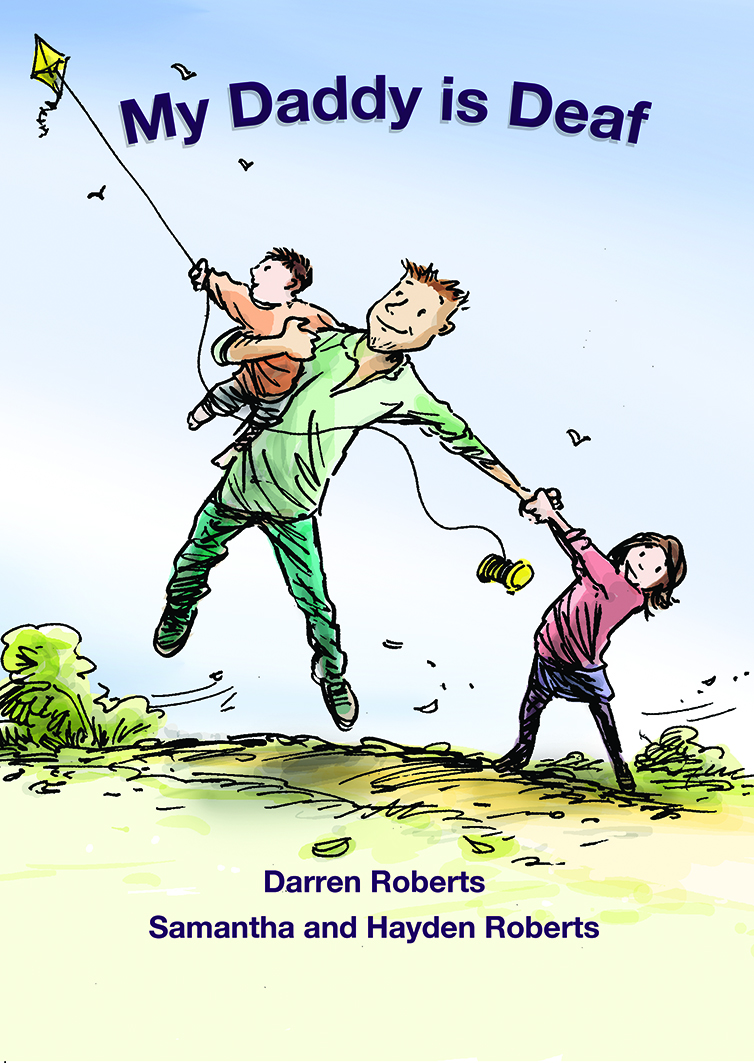 OTHER COURSES WE HAVE
We also have Auslan for Childcare Educators, Auslan Level 1 and Auslan Level 2 as well as Auslan Stories, songs and nursery rhymes.
Check your inbox to confirm your subscription