Welcome to Auslan stories, songs and nursery rhymes.
We hope you enjoy learning Auslan through different formats.
These videos are an additional way to improve your Auslan skills while learning Auslan level 1 and level 2 online.
As you can see from the course content there is also videos of National Anthem, Acknowledgement to Country, interview with a deaf person (Deaf Chat - Episode 1) and the ANZAC Ode "To the fallen".
The content will be updated monthly with new videos to continue your learning experience.
I hope you enjoy the videos; some of which are voice and signed and some signed only.
Most are my own translations and elsewhere you may see different versions.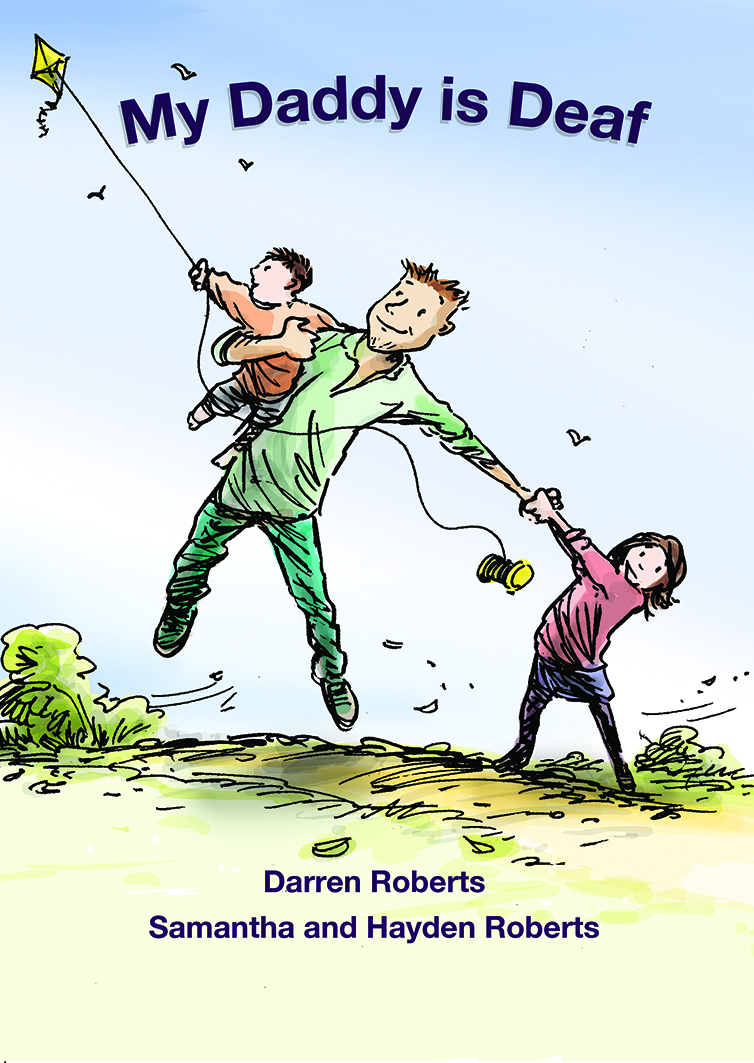 I have always loved signing stories, songs and nursery rhymes to my children and as an Auslan teacher in childcare centres and in primary schools teaching Auslan LOTE.
These videos are an extension of my passion for using Auslan across different formats.
I have also written and self published this book, 'My Daddy is Deaf' and you will find the signed version in this course.
If you are interested in purchasing the book it is $30 and payable via bank deposit. Email me - [email protected]
I hope you love learning more Auslan through different signing mediums.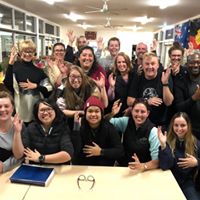 Childcare staff learning Auslan :)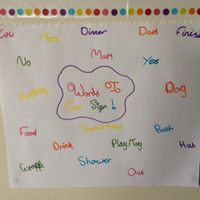 My child at age 1 and the words he could sign (expressive skills) :)