"Auslan is our passion and our goal is to 
provide everyone with the opportunity to learn Auslan"
In this bundle you will get everything the Auslan Level 1 and Auslan Level 2 courses have to offer. Collectively these courses have 1200+ signs across 40 categories, 50+ videos, and over 200 set sentences to practice with.
Your enrolment also comes with a lifetime of access, meaning you will never be locked out of the course, even after you complete it. There are no restrictions on how many times you can replay a video nor is there a time limit on you having to complete the course.
This course is not recognised as a nationally accredited Auslan course.
At the end of each course there is two part assessment for us assess your receptive (understanding what is being signed) and expressive (signing yourself) Auslan skills before we can provide you with your Auslan certificate.
You can view the curriculum of each course plus preview three videos in each level for free by clicking on the relevant course on the home page.
*If you're having trouble with checkout please email [email protected]*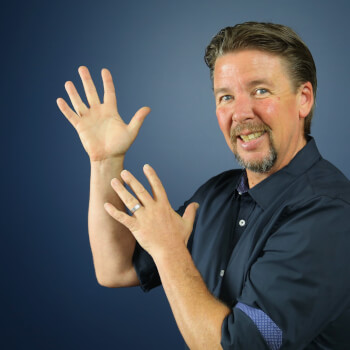 In 2004 I established The Auslan Company and Learn Auslan Online in May 2020. As of 2021 I've been teaching Auslan professionally for 18 years. I am passionate about teaching Auslan and l hope you become passionate about learning Auslan.
In a little over 12 months Learn Auslan Online have received enrolments from a wide array of people including: emergency services staff, hospital staff, primary school teachers, childcare educators, university students, families with deaf children, workplaces with deaf colleagues or customers and people just wanting to learn Auslan for fun and to learn a new skill.
I hope you enjoy learning Auslan level 1 and level 2 and later want to learn Auslan stories, songs and nursery rhymes so you develop your Auslan signing skills across different mediums.
Auslan is great fun to learn and l hope you share the language with your family and friends too
'My Daddy is Deaf' book
My Daddy is Deaf is story from the perspective of a child of what it's like to have a deaf Dad. His ears may not work and he uses flashing lights around the house to tell him things (like when he's burning the food!) but he is the same caring, funny, and loveable Dad with hobbies and interests just like others. 
This book is perfect for families, childcare centres and primary schools as an insight into being Deaf.
You can order a copy of the book by emailing Darren at:
It is $30 including postage.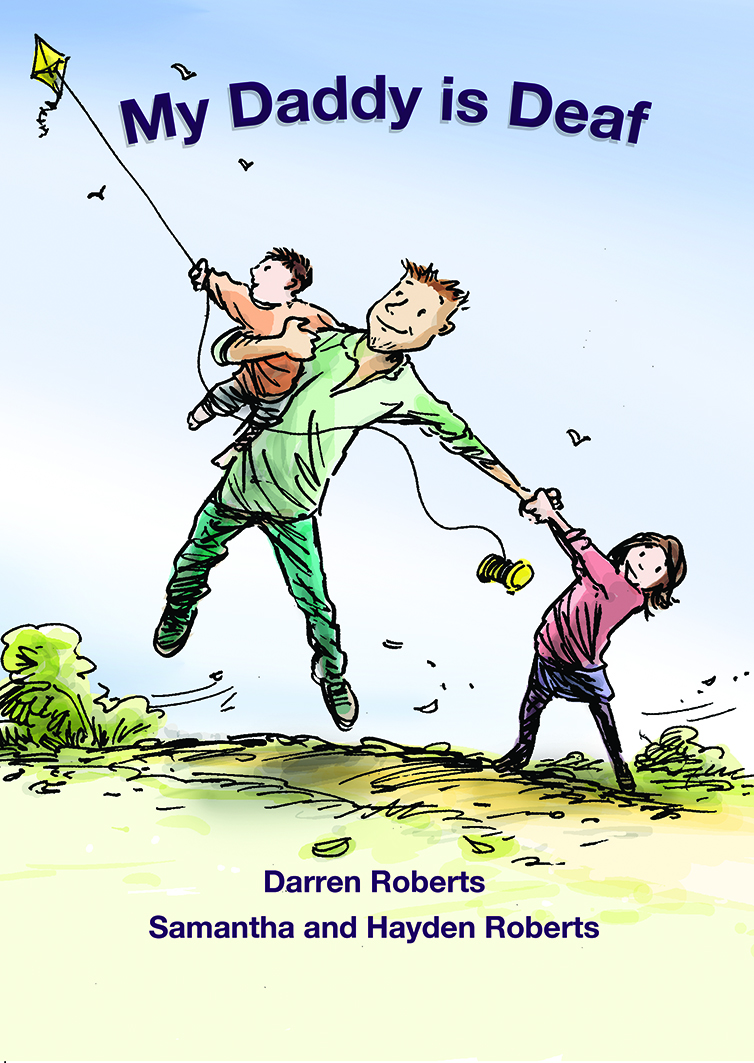 Bundle Contents
In this bundle are Auslan Level 1 and Auslan Level 2